Global Hand-washing Day (Oct. 15) Celebration by IMA Kota in Association with Lions Club Techo Kota. Thanks everyone for your participation.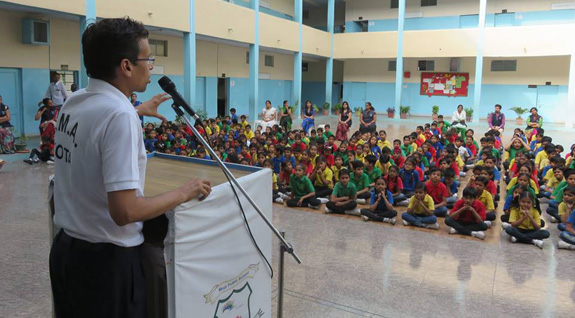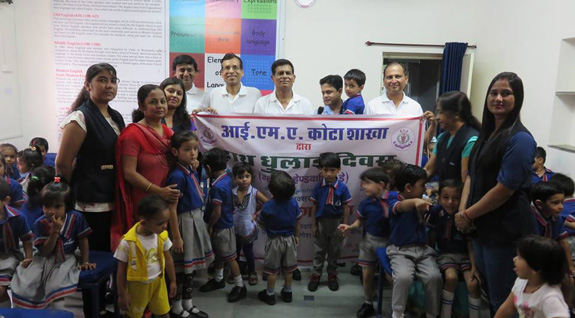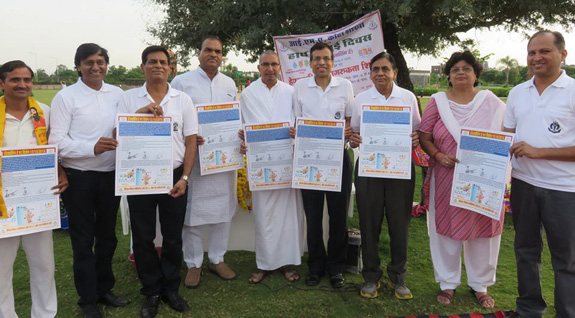 World Sight Day (October 13, 2016) Celebration by Indian Medical Association (IMA) Kota in Association with Shine India Foundation & Lion's Club Kota Techno. Thanks everone for your participation.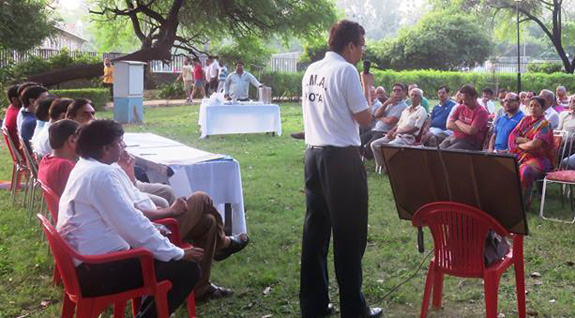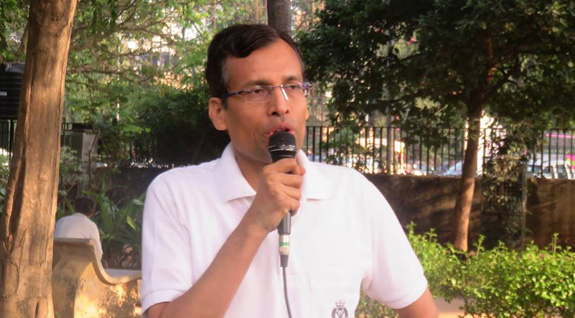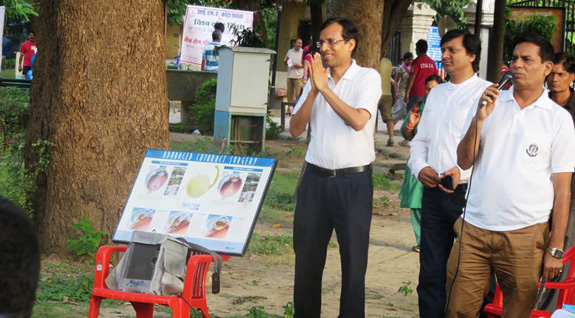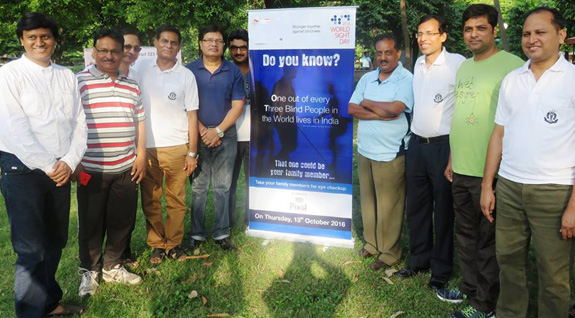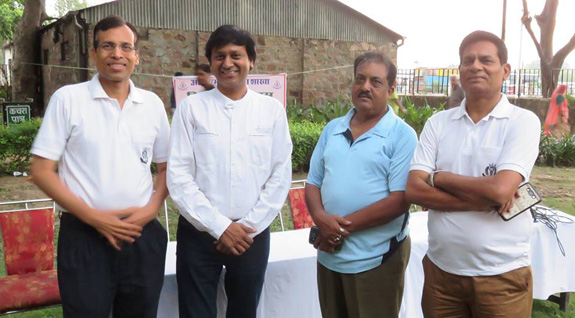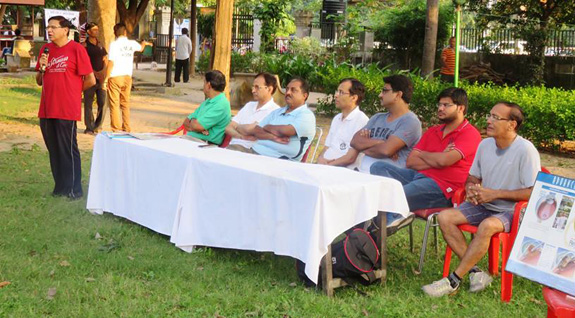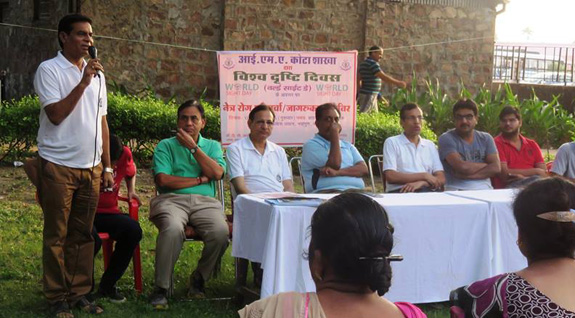 A unique eye surgery was recently conducted upon Lata Agrawal a 58 year old resident of Nagda in Madhya Pradesh. Due to obesity, she was unable to lie on a bed and was also suffering form cardiopulmonary problem. Recently her eye signt continued to deteriorate and she condulted various doctors in hope of finding soluton to her problem. She sondulted Dr. Sruresh Pandey of SuVi Eye Institute and Lasik Laser Center. The doctor exmamined her eyes carefully and took the challenge to operate upon Lata Agarwal. The entire surgical procedure took about 10 minutes of time. Dr. Pandey implanted imported foldable Multifocal Tecnic IOL (Tecnis lens of 19 Dioptets). The patient was able to see well after undergoing the surgical procedure. According to Dr Pandey, this was perhaps the first case in world where phacoemulsification (small incision cataract surgery) and Multifocal IOL implantation was per formed upon a patient in a sitting position.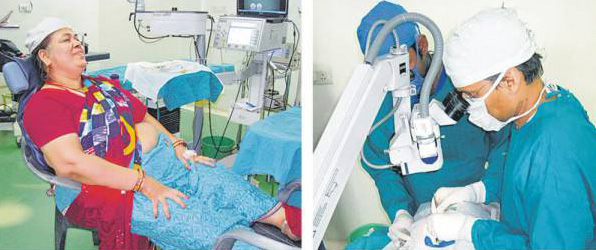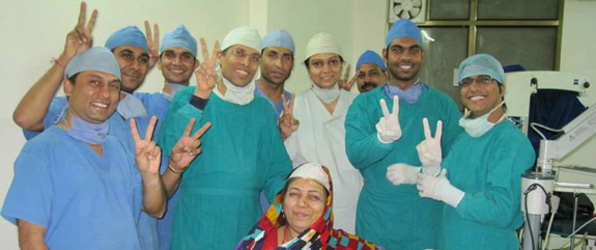 Participate in Live Surgery Session at Visakha Eye Hospital, Vizag during the Andhra Pradesh Ophthalmic Society (APOS) Conference, Vizag (Vizag Eye Con 2016). Live surgery faculty include Dr Mohan Rajan, Dr Santosh G Honavar, Dr D Ramamurthy, Dr Rajesh Sinha, and myself. Excellent team and OT facility and hospitality! Sincere thanks to Dr CV Gopal Raju and all team members of Visakha Eye Hospital.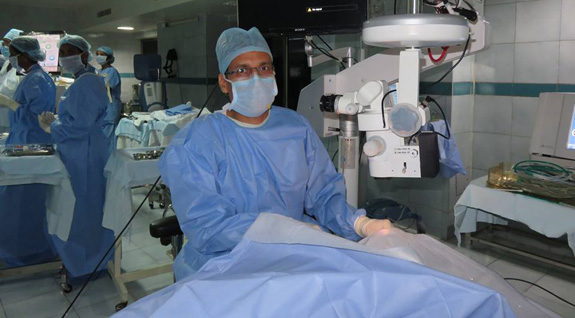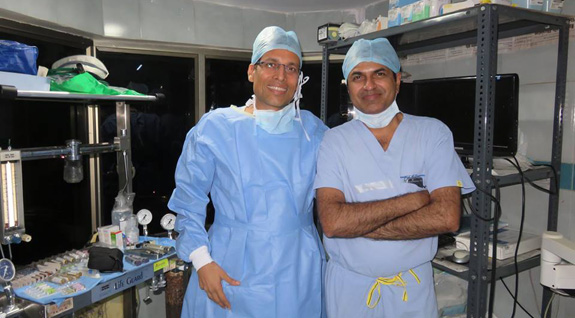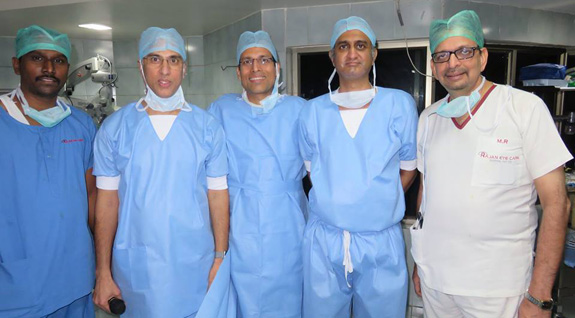 Participation in cleanliness, tree plantation and awareness for electric cremation- program held at Indian Medical Association (IMA ) campus, Nayapura, Kota, Rajasthan, India. Sh Shiv Prasad M Nakate (IAS , Commissioner Nagar Nigam, Kota) participated as chief guest. Prof. Girish Verma (Principal Medical College Kota), Dr Gopal S Bhati (State IMA Secretary), Prof. Vijay Sardana (Medical Superintendent MBS Hospital), Prof. R K Gulati (Medical Superintendent J K Lon Hospital), Dr R N Yadav (CMHO Kota) and several senior doctors of Kota City and NGOs - Sh Bhuvnesh Gupta (Calibre IT) participated in the cleanliness and tree plantation program. IMA members and members of several NGOs of Kota City had taken pledge to increase awareness for Electric cremation that will save valuable resources like trees and water and saving the environment- thanks to Dr Samir Mehta.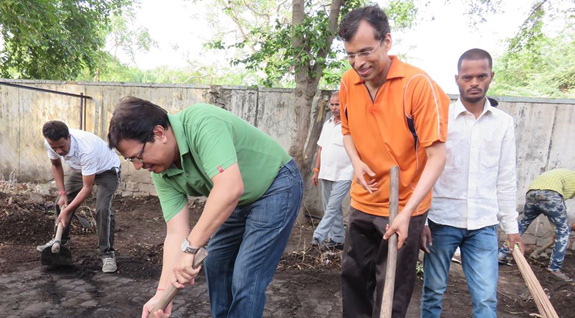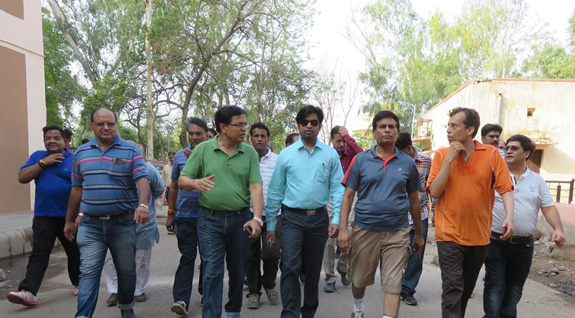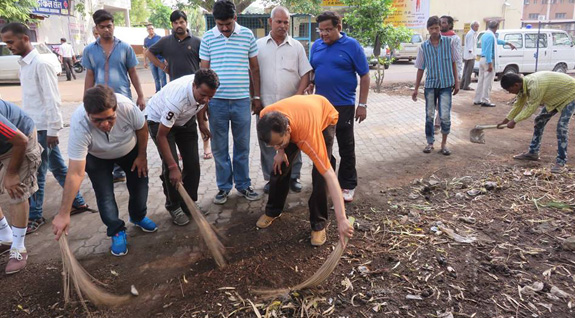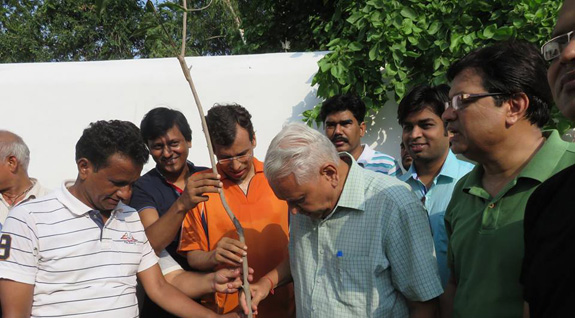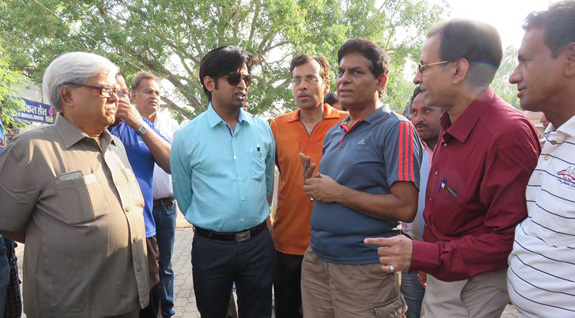 Successful surgery to eliminate myopic glasses (Power Right Eye minus 18.0 D/minus 3.75 Diopter Cylinder and Left Eye Minus 17.50 D/ Minus 3.00 Diopter Cylinder). Implantation of toric implantable phakic contact lens (IPCL by Care Group, India) was successfully performed in topical anesthesia by Dr Suresh K Pandey and Dr Vidushi S Pandey at SuVi Eye Institute & Lasik Laser Center kota.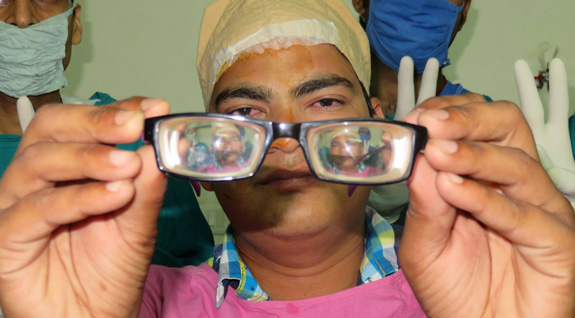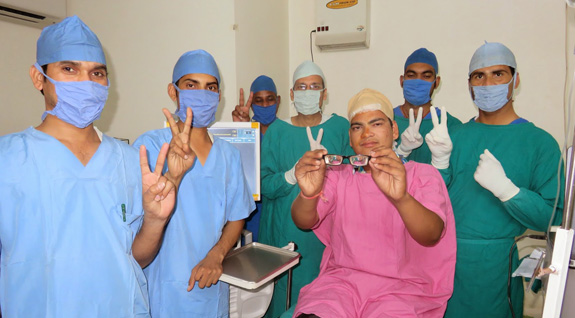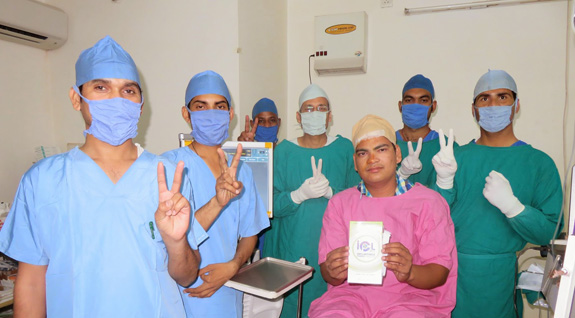 Ten Minutes Eye Surgery that Changed Life of a Ten Year Child- Topical Phaco & Biotech Vision Care Eyecryl Multifocal Toric IOL Implantation Done at SuVi Eye Institute Kota India by Dr Suresh K Pandey.